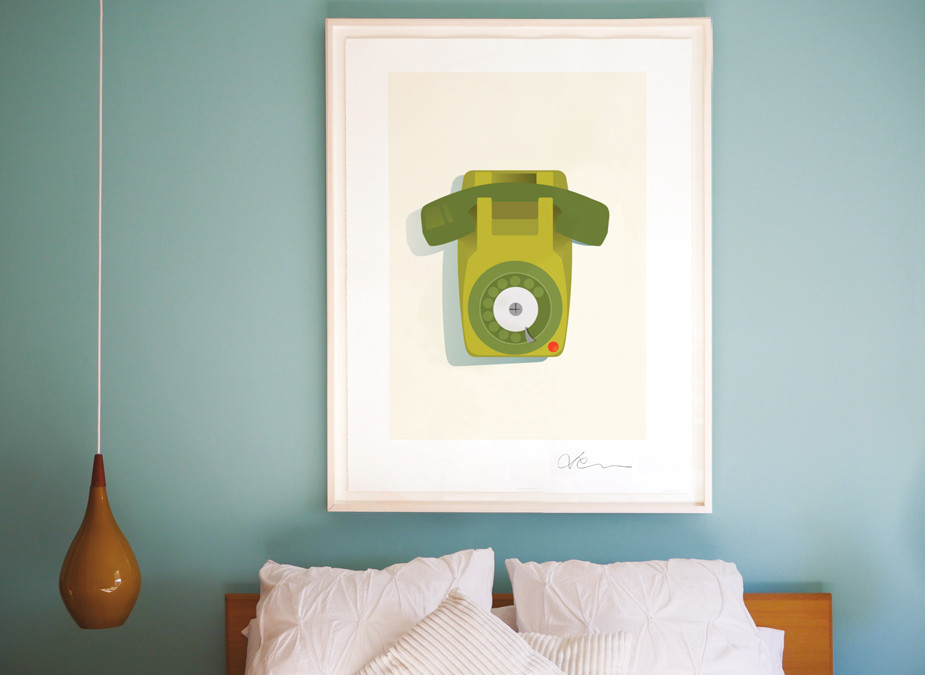 There is nothing more smashing than a simple, graphic, extra large print. We are now taking orders for custom-sized formats. Our prints are available on smooth paper or cotton textured paper. Enquire for more information.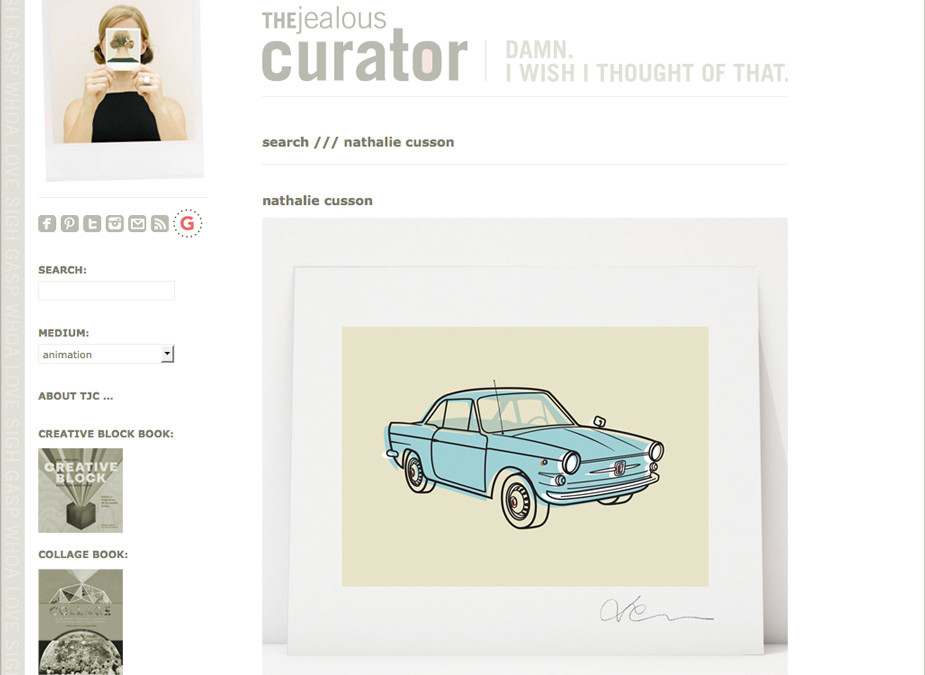 We are honoured to announce that Sidecar art was featured on the ever so famous blog of the Jealous Curator. Yes, artist, curator and writer Danielle Krysa found a place to feature part of the Sidecar Collection on her online gallery. Needless to say, we are proud to be in such great company!
Discover the entire Sidecar collection, the perfect collector's present.